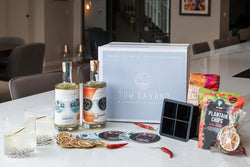 Death by Margarita Cocktail Gift Set
If you like Margaritas, then get comfortable. Join us on an exciting trip through Mexico, raising your pulse with two of the very finest tequila cocktails you'll ever taste. Dive into in our highly acclaimed Tommy's and Spicy Margaritas, paired with stylish glassware for two, a selection of irresistably daring and spicy snacks chosen to complement the drinks, and gorgeous garnishes to finish it all off.
Tasting notes
SMOKY | SPICY | CITRUS
Wheat Flour [Calcium, Iron, Niacin, Thiamin], Butter (Milk), Lancashire Cheese 21% (Milk)], Rice Flour, Mature Cheddar Cheese [Milk, Colour: Beta Carotene], Glaze (Contains Milk), Egg White, Spring Onion 0.9%, Mustard Powder. Sea Salt, Cayenne Pepper.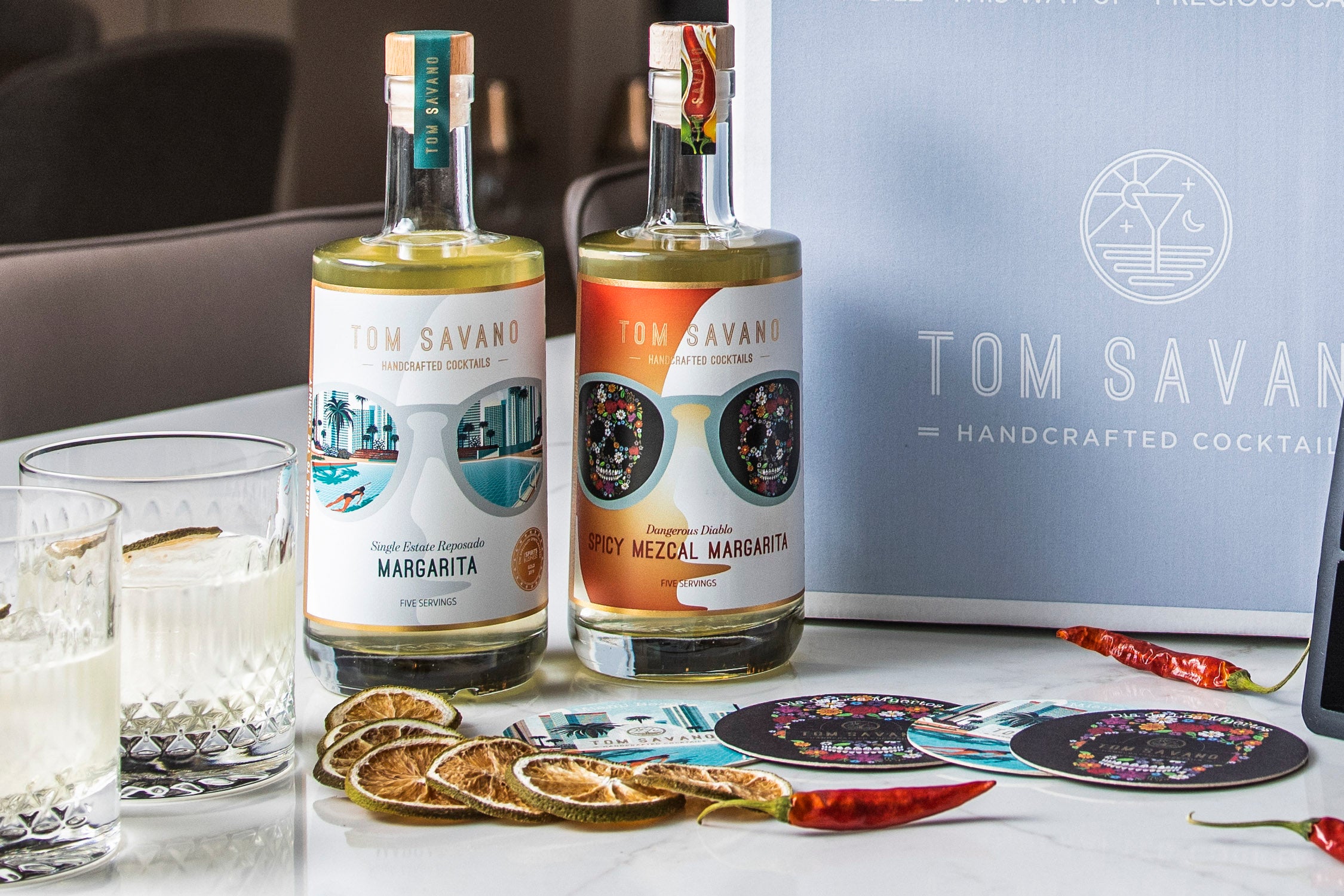 500ml bottle of limited edition Dangerous Diablo Spicy Mezcal Margarita (5 servings)
500ml bottle of Single-estate Reposado Margarita (5 servings)
Two stylish rocks tumblers
One XL professional ice block mold
One bag of The Real Smoked Nut Company Hickory Smoked Almonds, Cashews and Peanuts
One bag of Latin Chilli plantain crisps
One bag of Quimbaya Lime plantain crisps
One bag of air-dried lime slices and chillies to garnish your drinks with
Four margarita-inspired travel drinks coasters by Tom Savano
Please note, some snacks may vary due to stock availability but will always be included a similar replacement of an equal or higher value.
Purchased individually, items retail at £100
SHOP NOW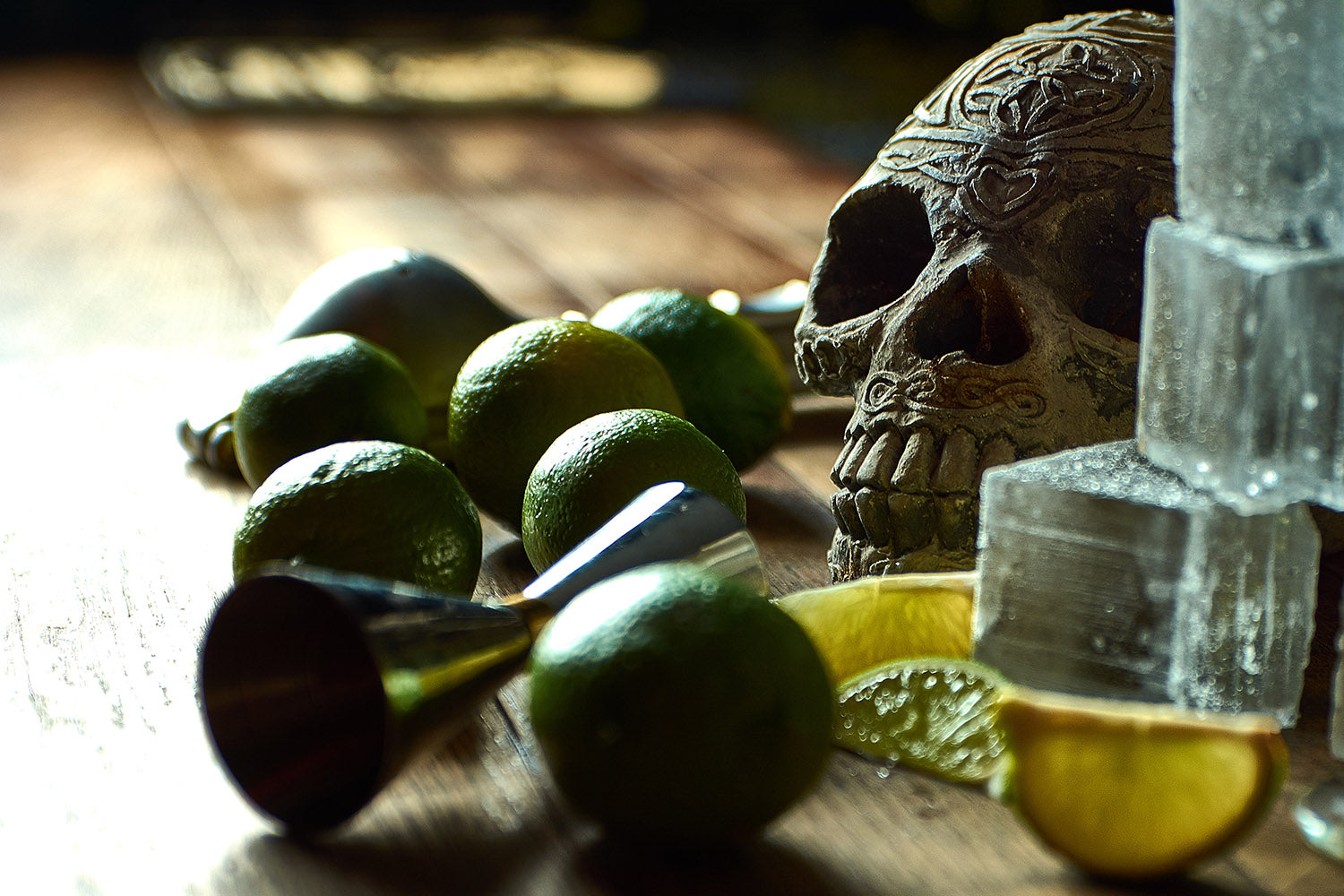 THE STORY
Nothing conjures up a poolside summer holiday quicker than an ice-cold margarita. Smoky tequila and tangy lime are a match made in heaven, setting the senses on fire and leaving you blissfully relaxed in the sweltering heat, the icy liquid cooling you from the inside.
We love the feeling of deep relaxation in the sun combined with a little danger and excitement, so have designed this bold cocktail set, along with some stylish barware and spicy nibbles to capture this moment for you, whenever you need it.
The Tommy's Margarita will transport you to Cabo, Mexico, sailing around the beautiful white sandy beaches, while the Spicy Mezcal Margarita will set your blood on fire, ready to dance the night away to the sounds of Mariachi bands and steel guitars.